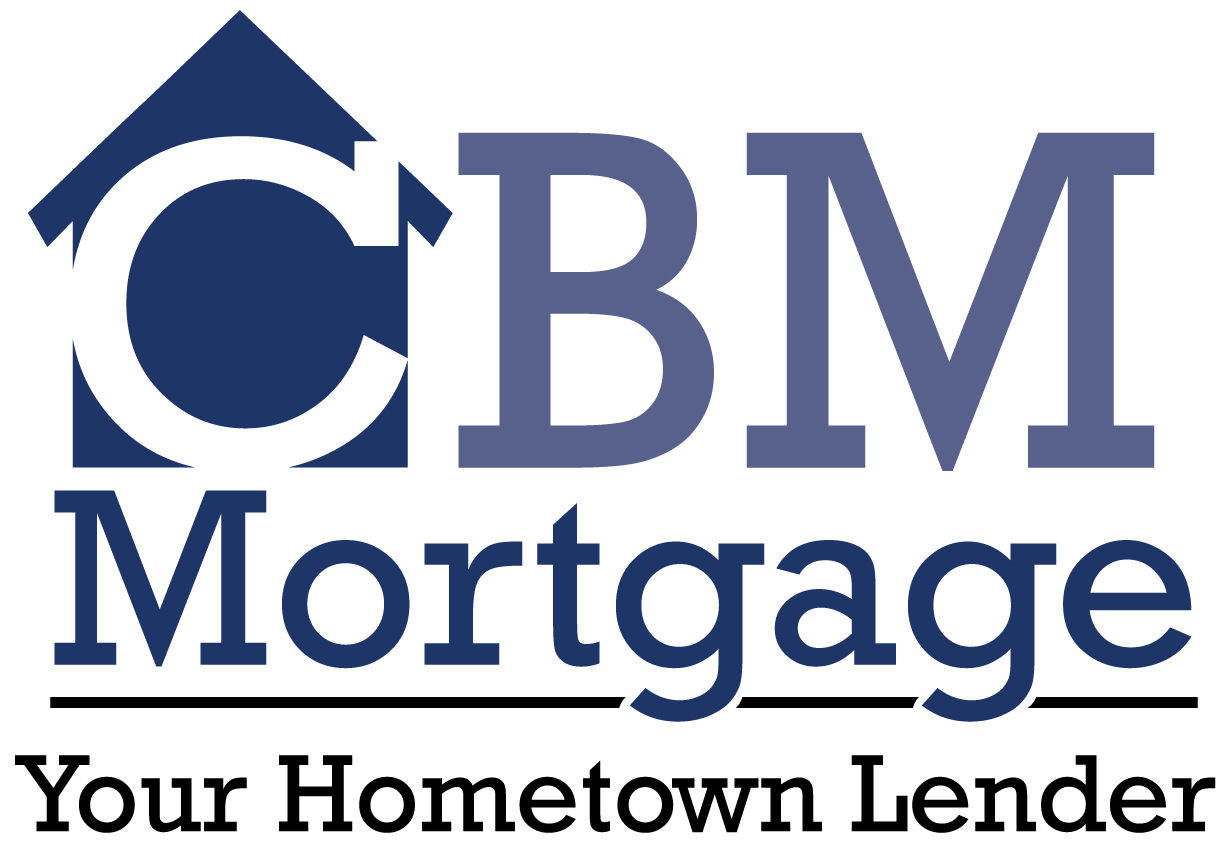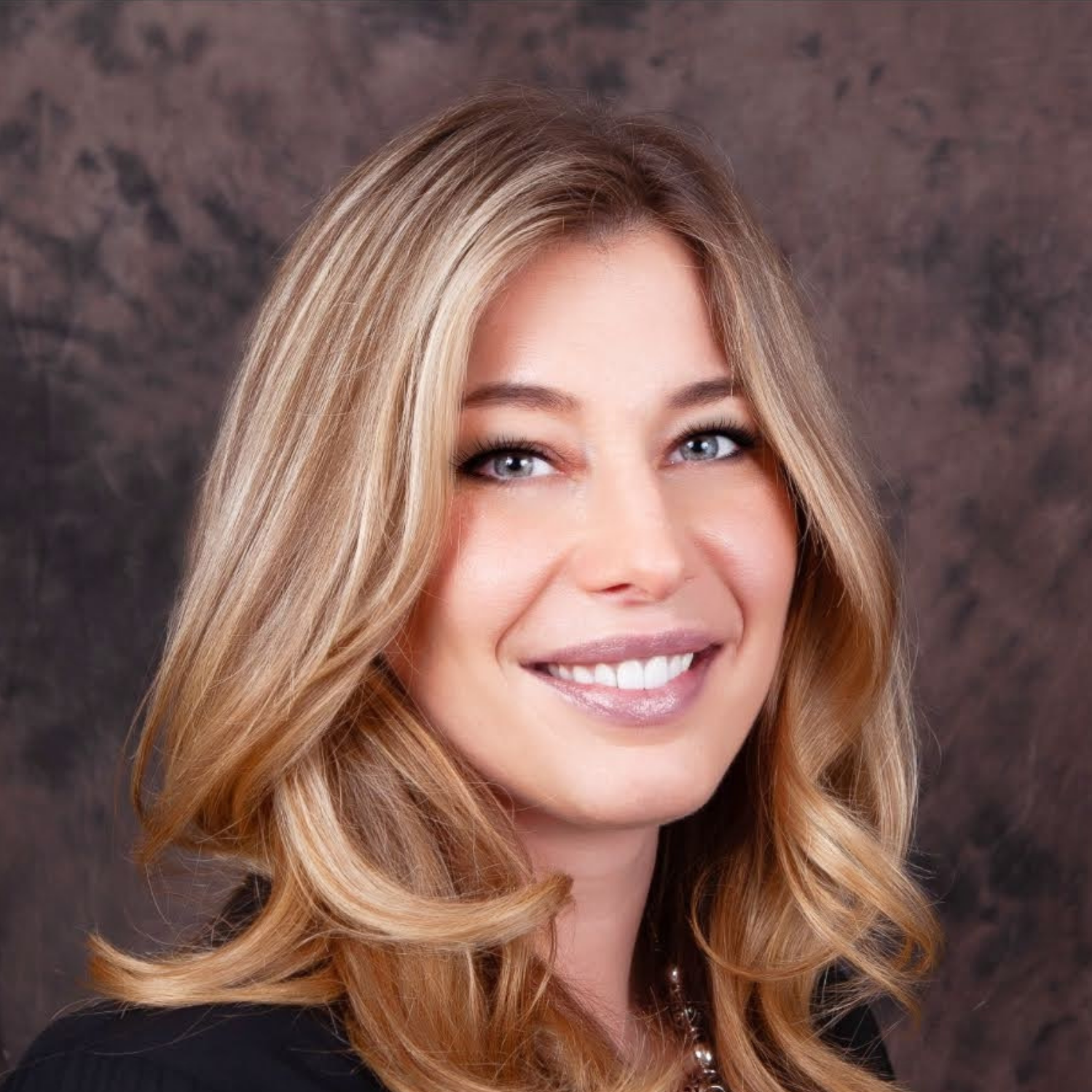 Dana Brown
Branch Manager | Senior Home Loan Advisor
NMLS# #265612
Direct: (757) 237-0640
Cell: (757) 703-0391
Fax: (757) 703-0392
249 Central Park Ave., Suite 300-32
Virginia Beach, VA 23462
As Branch Manager and a Senior Home Loan Advisor, native of Suffolk, VA, Dana has many years of local customer support and financial resource management experience. With a background in banking and sales, Dana takes pride in maintaining an excellent relationship with her clients and fellow professionals in the real estate industry. She has a strong understanding of all the mortgage products available. With many options available, Dana takes the time to learn her clients' needs so that she can help them select the best loan option possible. She has worked with all types of clients, but really enjoys helping first-time homebuyers reach their goal of homeownership.
Dana is a mother and huge athlete in the local community leagues of Hampton Roads. She knows the industry and community well, so you can rest assured that helping attain your goals are her top priority. Dana can help you achieve your dreams of owning a new home or even refinancing.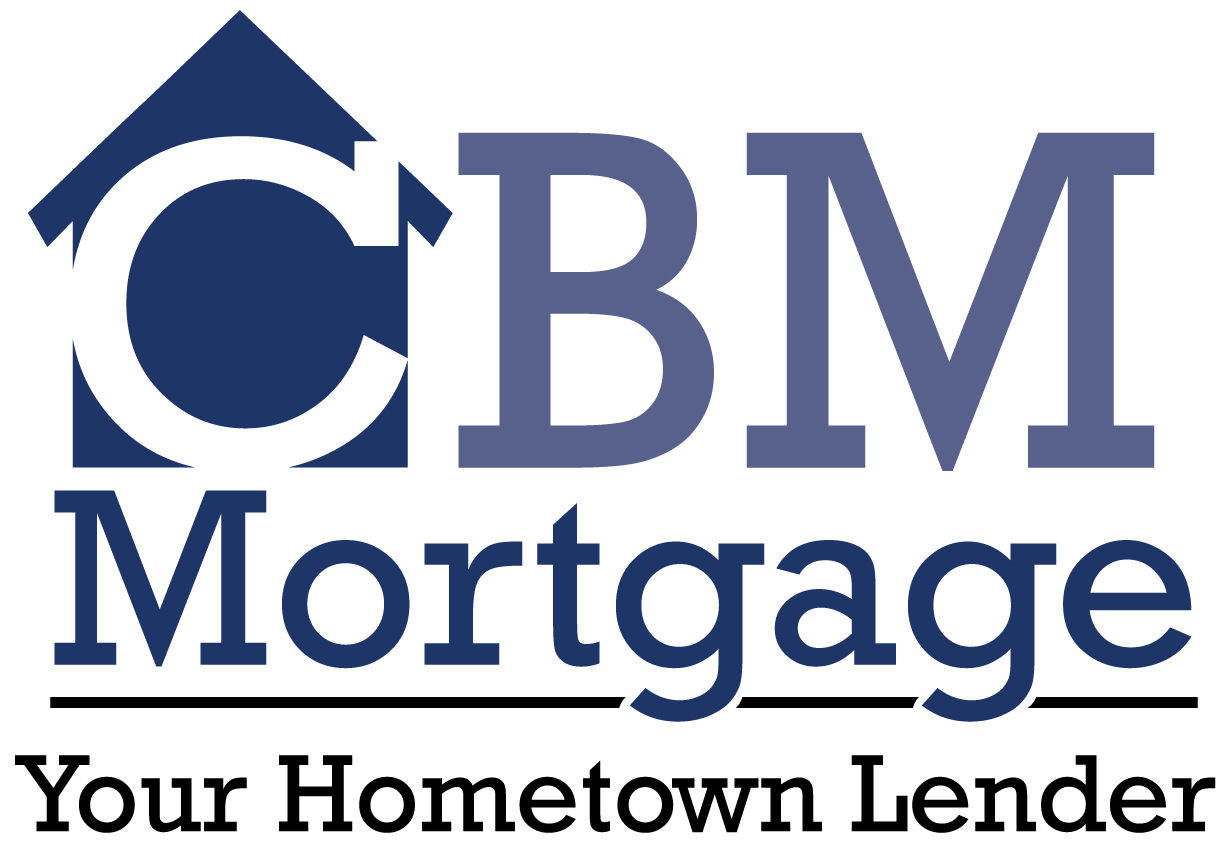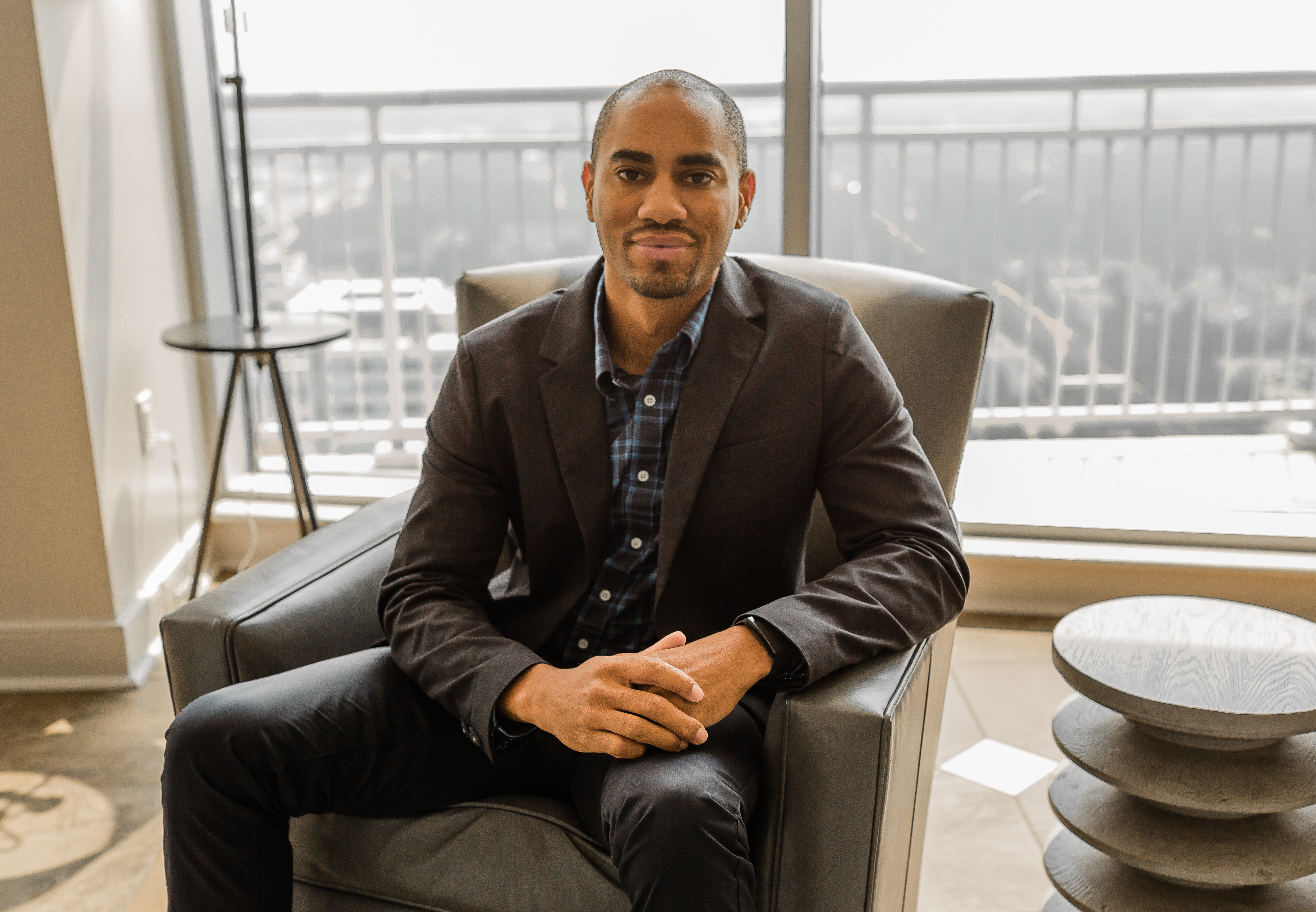 Dexter Mike
Senior Home Loan Advisor
NMLS# 1703935
Direct: (813) 537-0819
Cell: (813) 263-4395
Dexter Mike has been helping families with their financing needs for the last 12 yrs. Originally from Tampa, Florida, Dexter began his expertise in the banking industry for 5 years and moved on to the mortgage industry for the past 7 years. As a Mortgage Loan Officer, Dexter has gained a reputation for his superior customer service. His ultimate goal is to take the stress away from the mortgage process for clients. Dexter's focus is to help his clients determine the very best loan program to meet their needs at the most competitive rate available.